Golf Fitness Tips
---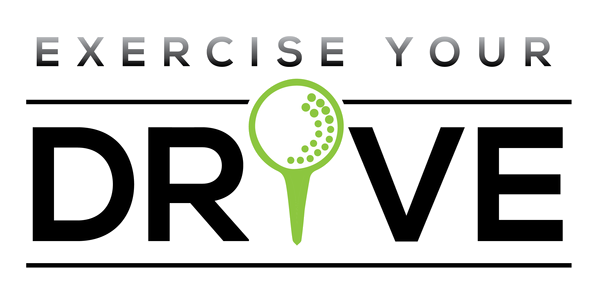 Welcome to Golf Fitness Tips
This is your page!
This is where You get to share Your Golf Fitness Tips.
Your tips and suggestions can be on anything related to Golf Fitness.
Do you have a Mental Golf Tip or maybe some Strength Training exercises or Stretches that work well for you? What about an exercise routine that you've adopted that fits into your busy schedule? Or, how about a pre-round warm-up and stretching routine that prepares you and gets you ready for each time you play?
Pay it forward and let others know what works for you.
---
---
Use the Form below to enter your tip and share it with other visitors to The-Golf-Experience.com. Then come back and do it again if you have more tips to share. 
---
We also have a page where you can submit your Golf Stories too. Swing on over there to share a story or two about your adventures on the golf course
---
Options for Booking Your Next Tee Time
---
Thanks for sharing your Golf Fitness Tip
---
Golf Fitness Tips
Share Your Golf Fitness Tips Right Here!
---
Options for Booking Your Next Tee Time
---
Return to Golf Fitness
---
---
---
??  Your Own Website  ??
---
Is there a topic or a hobby for which you have a strong passion?
Have you ever considered turning that passion into a passive income stream?
Have you ever considered creating a web site like this one?
I researched long and hard for the best resources available on the web to assist me in making The-Golf-Experience.com a reality and I found none better than Solo Build It with whom to partner.
Above and beyond the comprehensive program they provide to assist you on your journey is the incredible level of customer service you'll get along the way. The world would be a better place if every company out there modeled the quality and level of their customer service after what Solo Build It seems to provide with such ease.

Watch the video below to see if your interest in creating your own web site gets a spark.

You ready?
Now click the "Solo Build It!" link below to begin your own journey.
Good luck and have some fun.
© Copyright The-Golf-Experience.com